Hire A Magician for your Wedding?
Your Magical Day. You want everything perfect for your reception . . . the wedding and reception site(s) are chosen, the flowers are beautifully arranged, the groom is present, and to complete the perfect picture . . . the magic of Phil Smith of Abracadabra Productions.
What? Magic at my wedding event?
What a Wedding Day Idea, yay!
Hire Phil For…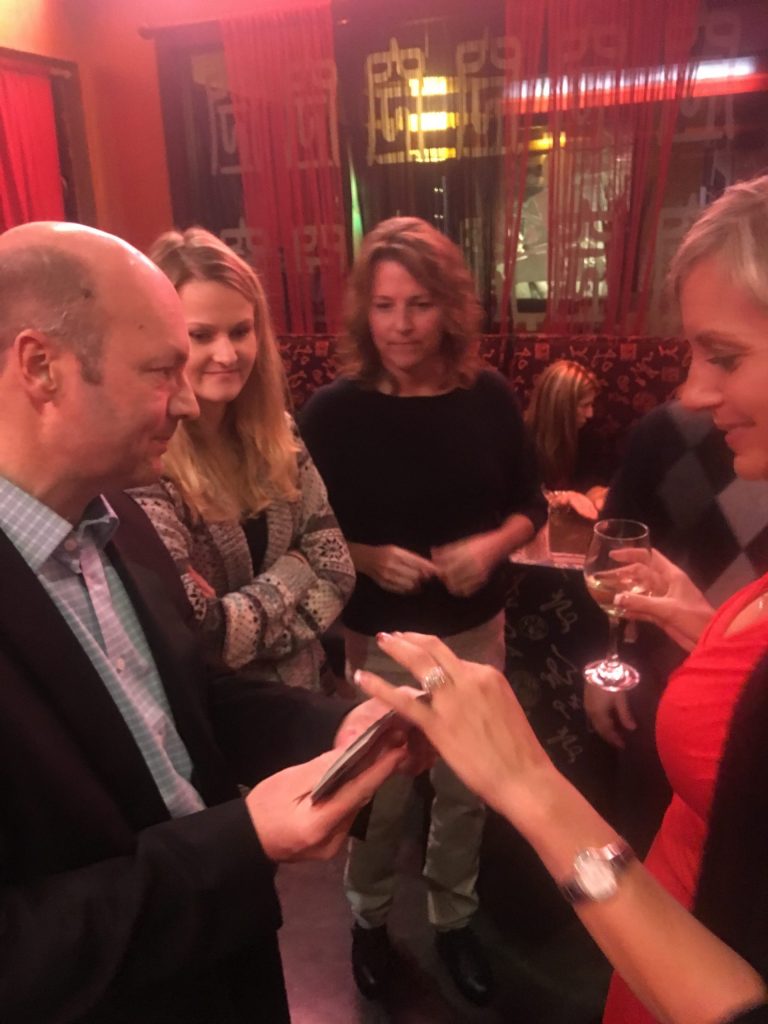 The Proposal
The Engagement Party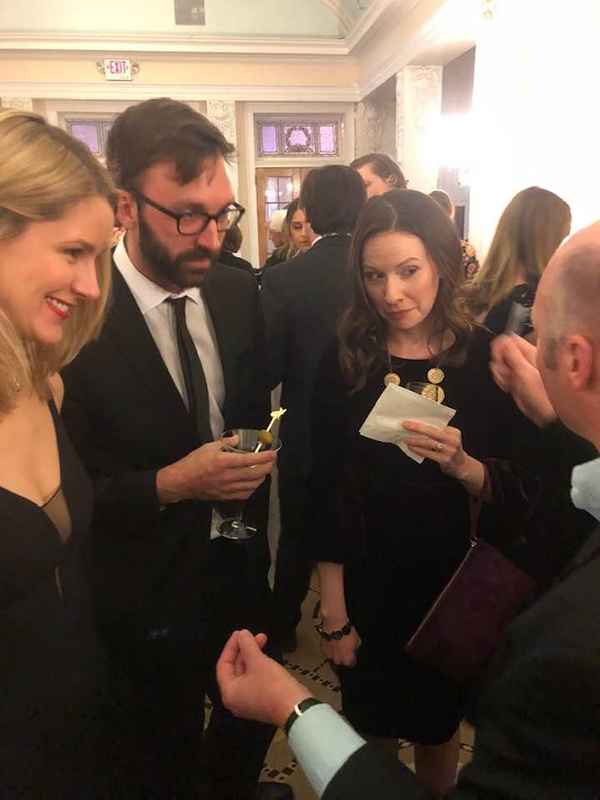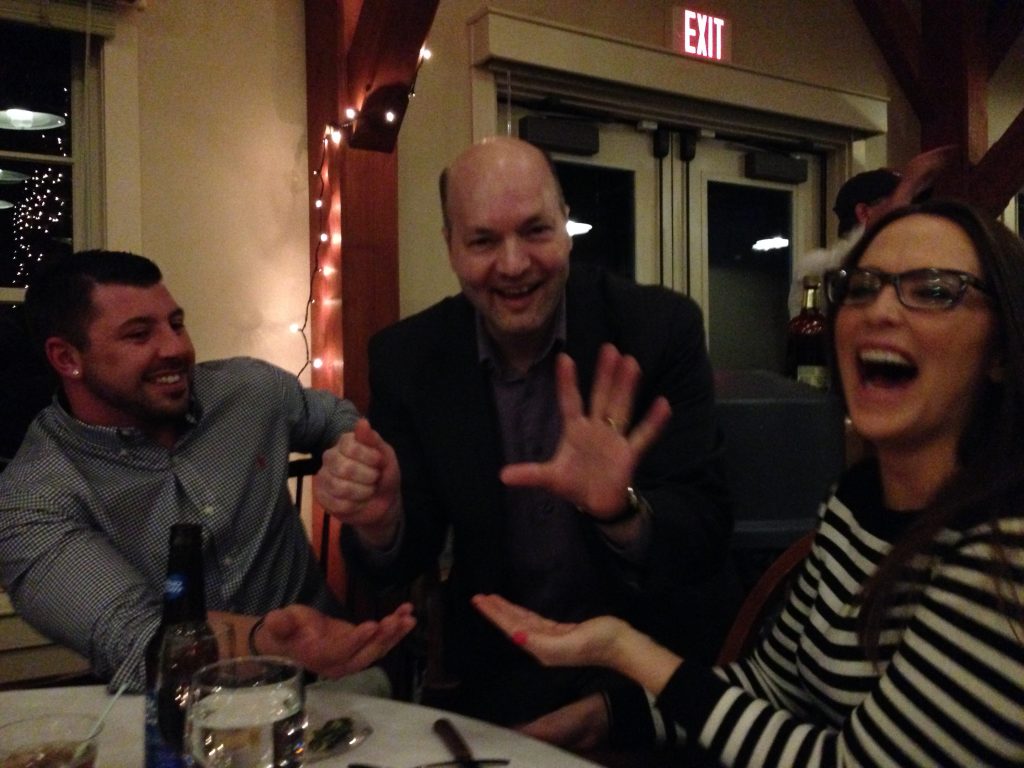 The Bachelor Party
The Bachelorette Party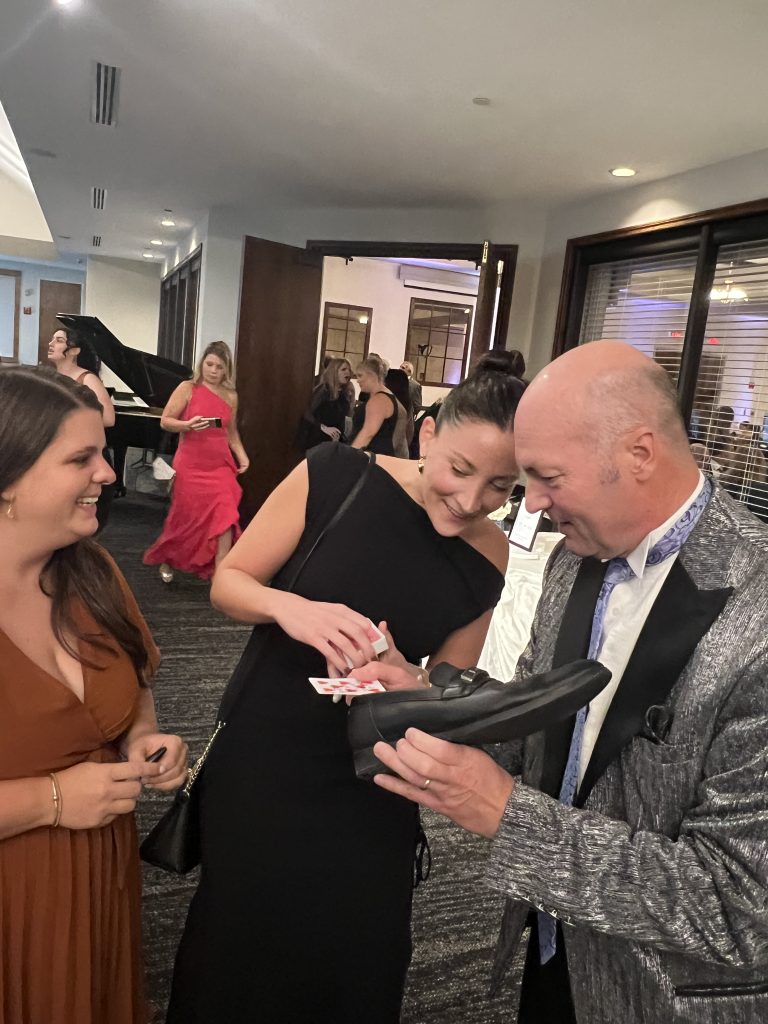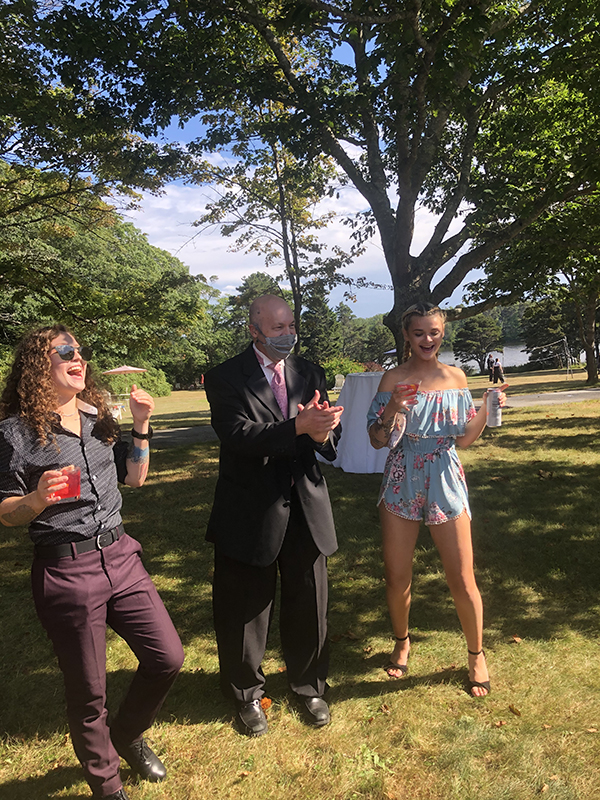 Before the Wedding Ceremony
The Reception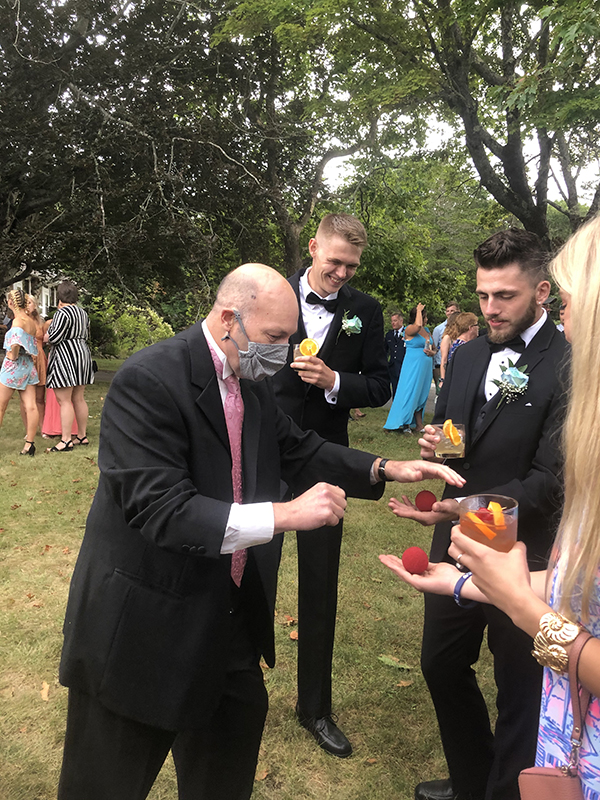 Phil will dazzle and enchant your guests with sleight-of-hand while you take your time getting the bridal party photos just right.
Engagements Do you need help planning your future? You want to make it special, a night she or he will never forget . . . let Abracadabra Productions make it a night they will remember for a lifetime! Phil will help you plan your special moment; whether in a restaurant setting, a private dinner for two, a picnic, while doing other activities; such as skiing, visiting up at the lake, your imagination is the limit.
Phil can make your ring appear in a crackerjack box, in a piñata, or other objects that transform into your special gift!
Email or call now to turn your wedding event into an something extraordinary!! Live demos can be arranged in the Greater Portland areas.