Magic…One of the oldest art forms in the world. The more years of practice the more experience and growth tend to fall hand in hand. Children have the ability to absorb information like a sponge. So the earlier someone learns an art the more likely they will succeed and maybe even excel at the craft!
I know when I was first introduced to the art of magic at the age of 10 with a magic kit from Marshall Brodien I was thrilled with the notion of learning something so special from another magician although, via instruction booklet & TV ads. I wished there were other magicians to talk to and work with as a budding magician:)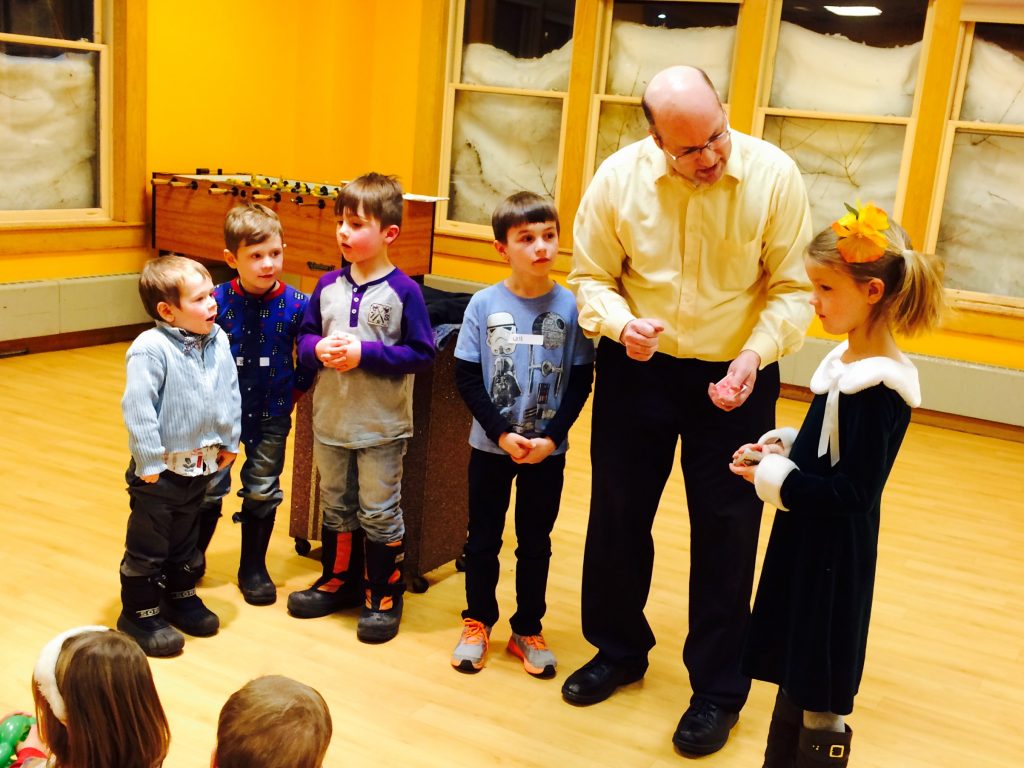 Learning magic has never been more fun!

"Great summer camp that my son requests to go to year after year. Phil is very attentive and good with him and the other kids. They put on an amazing show at the end of the week. It is interesting to see each kids twist on similar tricks. "


40 years later and now there is… Wizard's Workshop (Magic Camp) for children 6-15. This is the 16th year of running Wizard's Workshop a 1 week camp for kids to learn the art of magic.
Learning magic through a trained master/instructor of magic is the perfect way to not learn bad habits on certain techniques, being made aware of potential angle issues if people are in a certain area, and the list of benefits goes on and on.
Wizard's Workshop will be held in Portland the week of July 15th-19th, 2019. Learning times are 8:30am-4pm. The best part is your child, grandchild, niece/nephew; neighbor will put on a show on Friday to showcase their talents and how much they have learned!
The rehearsal for the show starts on Friday morning , but the preparation is all week as your child is taught theater skills to help with voice, storytelling, public speaking, problem solving all while learning the art of magic through fun interactive performances, group sessions, creativity exercises, and other skills to aid in their learning and showcase performance.
For more info on how your child can attend a cool magic camp visit:
email psmith@corporatemagician.com