Halloween is a magical time; spooky fun happens all around from decorations, kids costumes,
to even music on the radio and tv shows are all covering monsters and magic. Magicians, wizards (like Harry Potter) & witches are a big part of Halloween in subtle and blatant ways; magic shows at Halloween parties to a month of vampires, Friday the 13th movies on the television.
Companies may even choose to do an employee Halloween function that parents can bring their families too. A couple years ago during the pandemic 2021 Oct. I was a roaming magician for a trick or trunk for IDEXX employees. Imagine as 200 cars or more lined up and I made the wait for their turn to get candy fun! From some mentalism (reading mom & dad's minds) to pumpkins that appeared in the children's hands!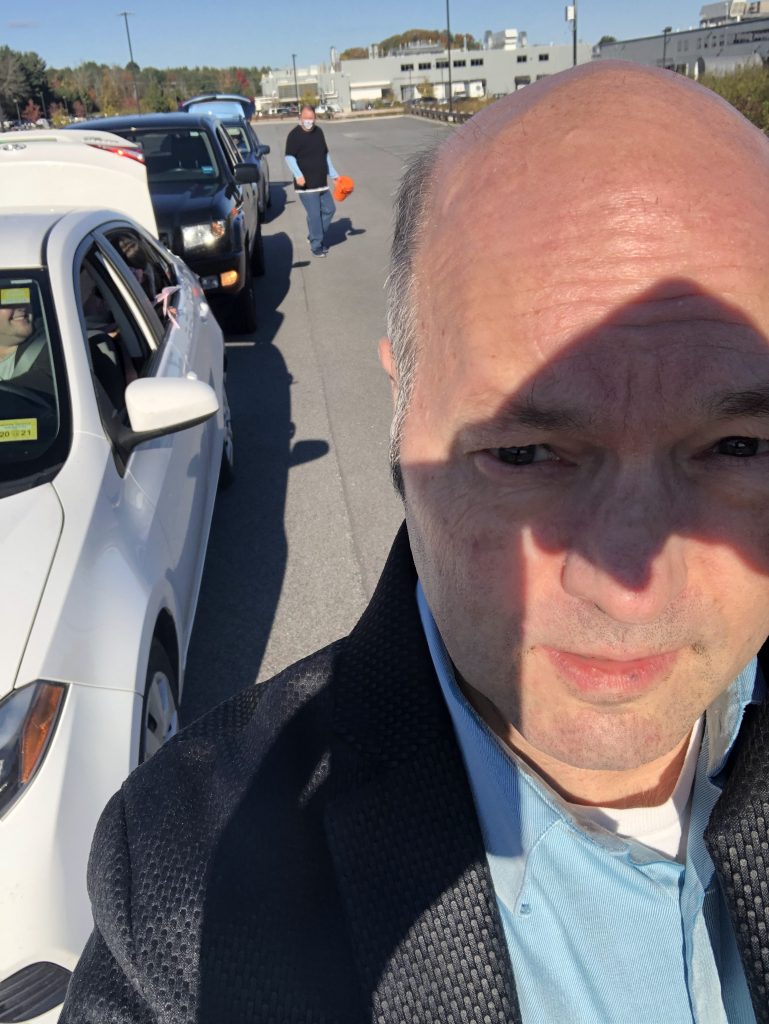 Private parties use magic to liven up the fun for kids, parks and recreation programs with trick or treat parties are town celebrations to keep young children safe while enjoying the fun!
One of the most fun Halloween events I've worked for several years, and different venues is the Haunted Hayrides. The lines get so long and adding my roaming/strolling illusions (like eyeballs popping out of my head and then putting them back in) add to the spooky fun for families that are waiting in these lines for rides, visits to haunted locations, etc… I've helped both Maine and New Hampshire establishments with this cool concept.
Magic and Halloween go together like peanut butter and jelly. So if I can add some fun to your Oct. 2023 spooky plans visit my site and then reach out for my availability: https://abracadabraprod.com/just-for-kids/special-kids-events/