It's 2021 Yay! How did you like my trick of making 2020 disappear:) We do not know how long till things go back to normal (or the new normal)? For a while zoom, google meets, etc.… are here to keep us connecting and communicating together.
The challenge is making the get togethers interesting again over the IT platforms; virtual entertainment/customized education is a terrific way to spice up a ho hum zoom gatherings. Families want to have some fun again, and entertainment has always been a great avenue for destressing people!
What about celebrating birthdays, anniversaries, wedding events, holiday gatherings, high school graduations…friends and families can't safely gather at this time. We are connecting via Zoom and Google meets/hang outs for socializing. Virtual entertainment is a great solution to still celebrating those special moments with family, friends, and classmates.
That is where virtual magic performances have helped special events for families bring some life and fun back into a zoom meeting; they are a welcome break and engages friends while bringing everyone together to enjoy an experience together (fun!)
A magic virtual show can even customize the presentation to a special occasion theme so it is a combination of educational and entertainment! However, it can be just a nice diversion from the standard weekly, monthly family & friends socials and interject fun into the hangout. Think of it as a 'magical' coffee break time!
At what times and events are appropriate for a company think about adding some virtual entertainment?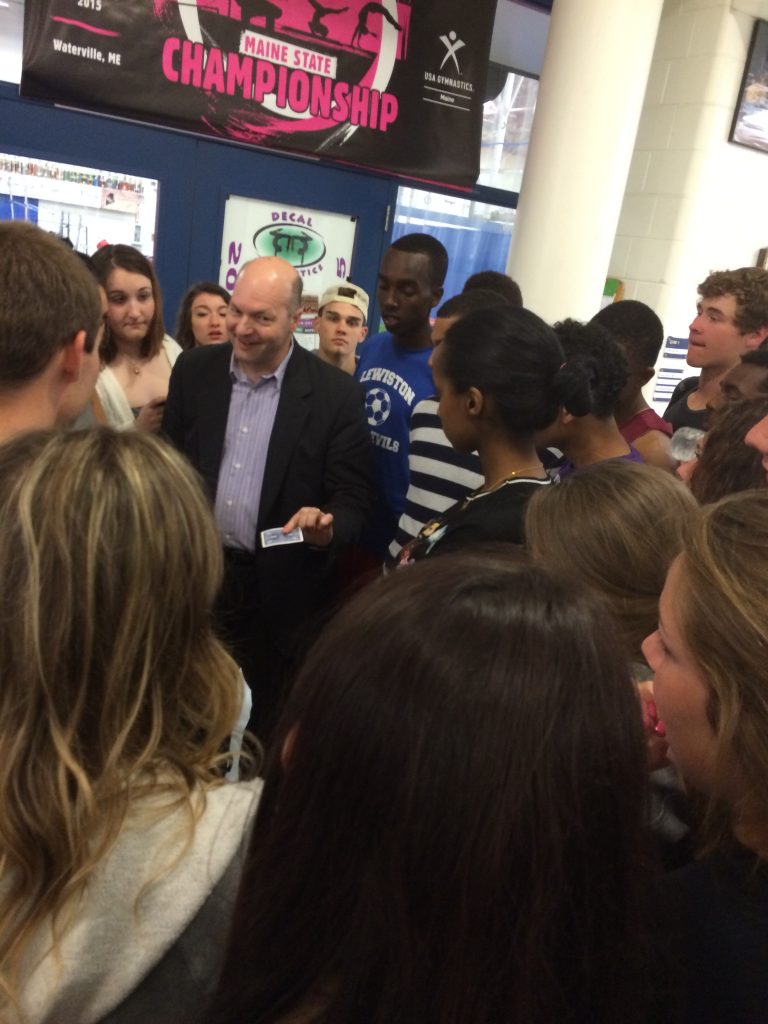 *Social Hours (virtual) a perfect time
*Birthdays (all ages; I have different shows for kids and adults)
*High School Graduations (a fun way to engage graduates into a shared experience!)
*Educations programs for schools; Team building exercises., positivity.
*Coffee Breaks (just to inject some fun and energy)
For more ideas of how I can help your company enhance your virtual events visit : www.abracadabraprod.com