You've been planning your special day for some time now, it's getting real close. The venue was booked a year ago, the flowers ordered, the caterer, but what about the reception? An open bar/cash bar isn't entertainment, and not everyone drinks. What do you do for your wedding reception?
Wedding receptions in Maine often hire me (wedding magician) to help make their guests relax and enjoy the reception until the bridal party arrives to the venue. A wedding magician helps transform the atmosphere from a dull wait into something memorable! You want to keep your guests happy so you can arrive to smiling relatives and friends and a wedding magician creates a fun time for all your guests even those that don't know anyone else at the reception.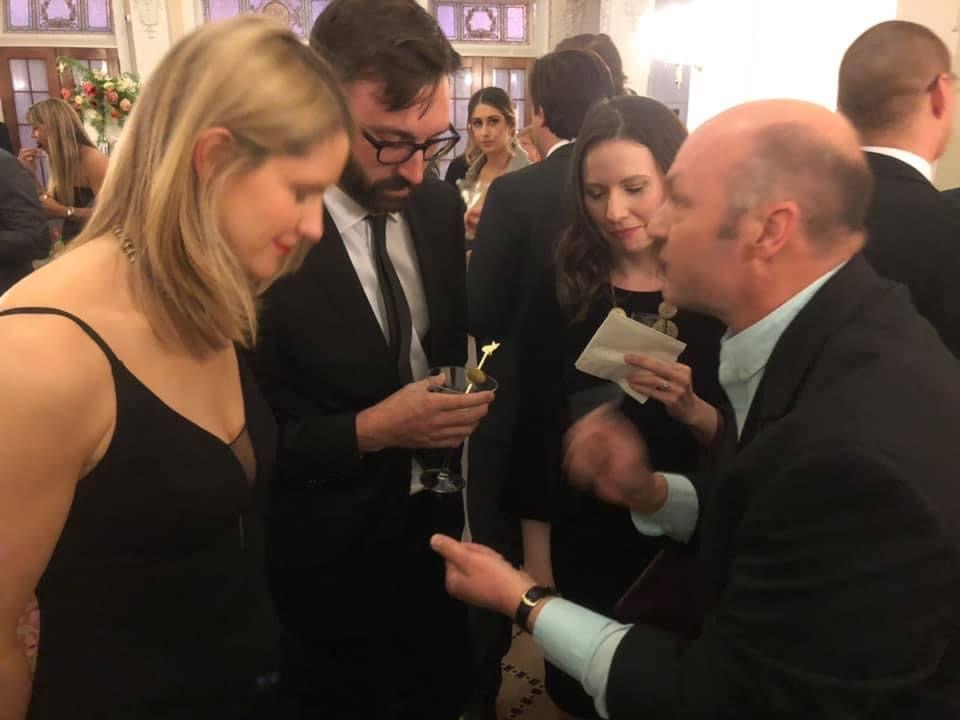 Just imagine, your guests arrive and instead of saying, I hope it's not to long before the bridal party is here to…who is that fun person over at that table or bar area? And instead is thinking/saying "Wow, I can't wait till it's our table's turn for the magician at the wedding to join us!" Coins appear, cards transform and at the end of the evening your relatives and friends are thanking you with providing them a gift of fun during the couple's wedding reception in Maine, New Hampshire, or Massachusetts.
A good wedding magician will help you make your special day even more special via entertainment for all ages; the parents, the adults and if needed children attending. But don't make the mistake of assuming the wedding magician is there for the kids, use his/her talents to engage all your guests!
As of my New Hampshire receptions said years ago, "Our guests won't remember if there was an open bar, or the food, but the wedding magician is something they will never forget!"
For more info or to schedule your wedding reception for fun visit: https://abracadabraprod.com/weddings/